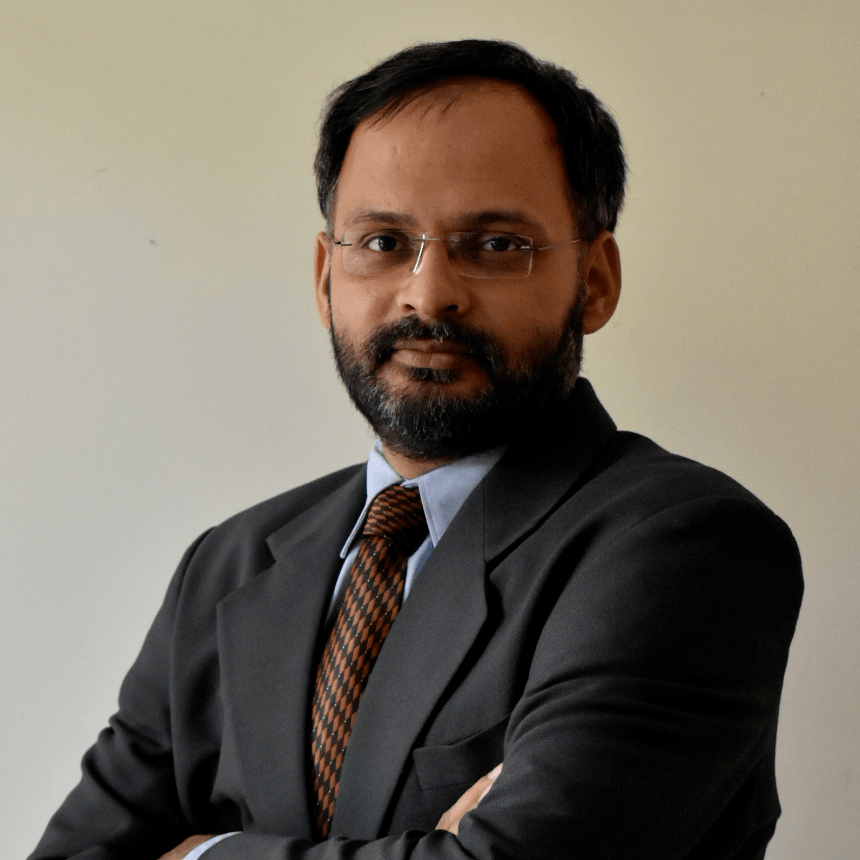 Mayank Pandey
CEO
With over 2 decades of experience of building application and solutions, if you can conceive it, he can build it.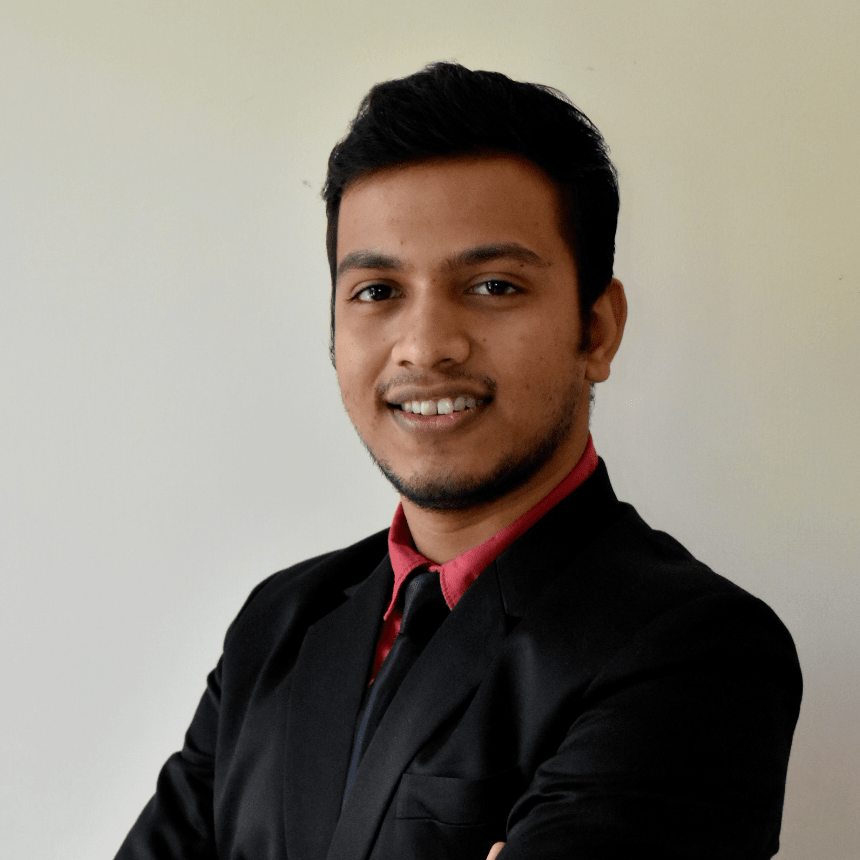 Arpit Rajawat
Creative Lead
What ever you dream of, He can strategically design to give you the best design experience.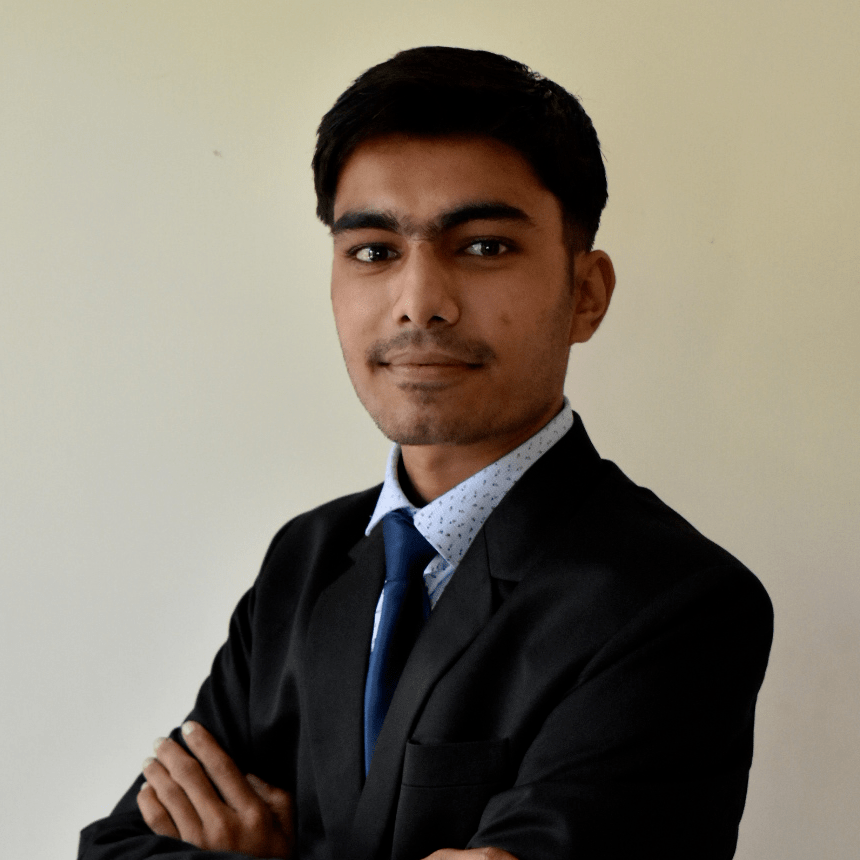 Vishal Pandya
Developer
With classy exceperience and hands-on technology he can develop anything we strategically brainstorm & design.